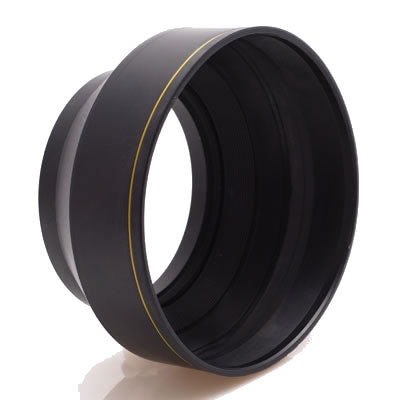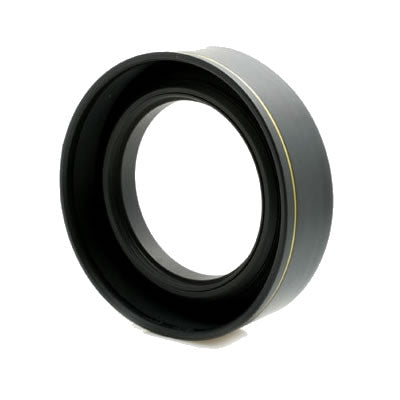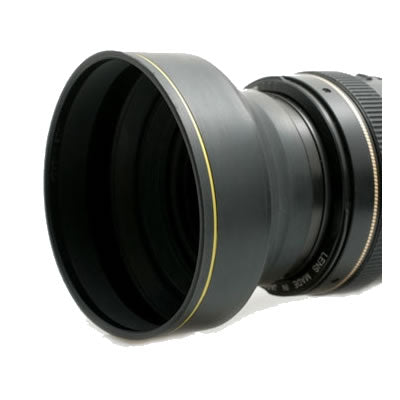 Matin M-5926 72mm Multi Rubber Lens Hood
by shuttermaster.com.ph
A good lens hood is a must-have for every ambitious photographer. This useful utensil obstructs sidelight and stray light. This way the lens hood improves the quality of your pictures and prevents flaws like reflections. Furthermore it heightens the contrast and the colour intensity.
This lens hood is foldable and can be adjusted in three steps. Therefore it fits on every lens with a focal length between 28 and 200mm, for example for telephoto, zoom, standard or wide angle lenses. Folded it is very space-saving and fits into small camera bags.
This high-quality rubber lens hood is very durable and doesn't give off an unpleasant rubber smell. The screw thread is made of metal and adds stability to the lens hood.
Key Features
protection against stray and sidelight
prevents reflections and flares
made of rubber
foldable - three steps
universal for most types of lenses
screw thread