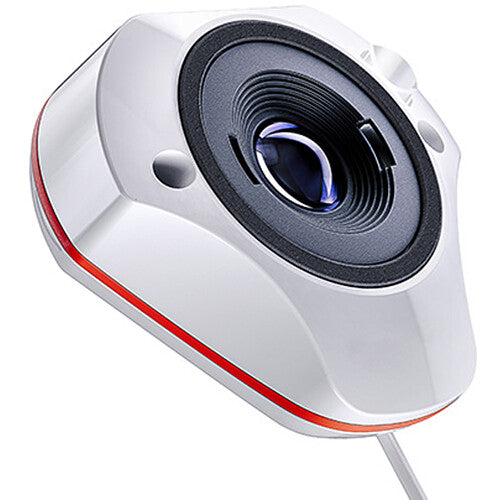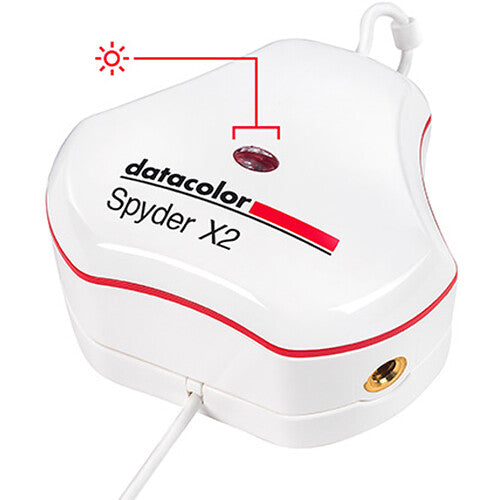 Datacolor Spyder X2 Ultra Colorimeter
by shuttermaster.com.ph
Display Calibration System
Measures up to 2000 nits of Brightness
HDR and High-Brightness Compatible
Precise Screen Color and White Balance
Lens-Based Color Engine Technology
Expanded Sensor
Datacolor Spyder X2 Ultra
 

Overview
Ideal for photographers and hybrid content creators, the Datacolor Spyder X2 Ultra is the most powerful colorimeter and software system from DataColor, providing consistent and accurate color output across your devices. Its lens-based sensor benefits advanced users looking for the highest level of color calibration and thanks to its expanded dynamic range, it allows you to achieve accurate color reproduction in HDR displays. The Spyder X2 Ultra can measure up to 750 nits of brightness and supports most industry standard monitors and projectors.
Expanded Sensor Capabilities make it a great choice for calibrating most HDR displays as well as high-brightness (750-2000 cd/m2) monitors, TVs, and projectors.
Advanced Display Mapping & Analysis offers a better understanding of the color, brightness, contrast, gamut, tone response and white point for your displays.
2nd generation software provides a cleaner, more concise User Interface experience.
Great tool for photography and hybrid workflows.
User-friendly design allows for a broad range of skillsets and user needs.
Unlimited calibration settings allow you to customize your settings to meet your exact needs.