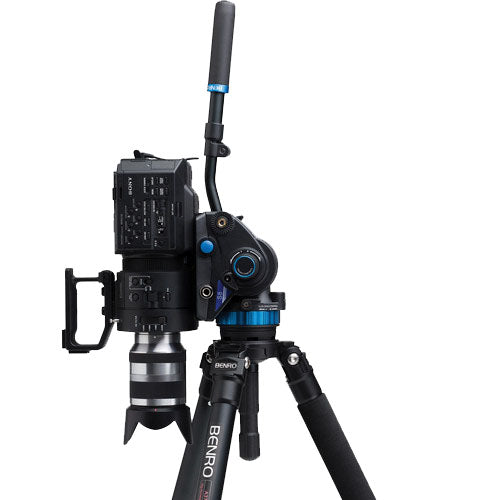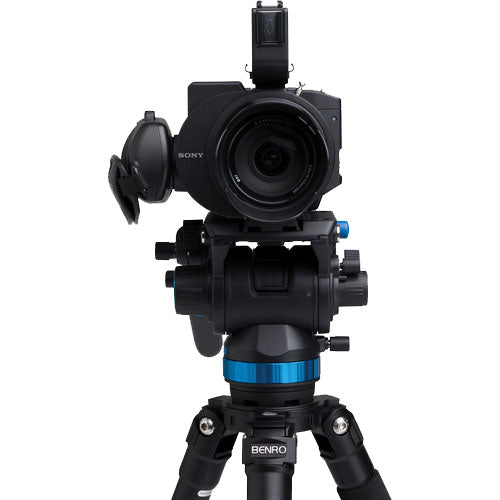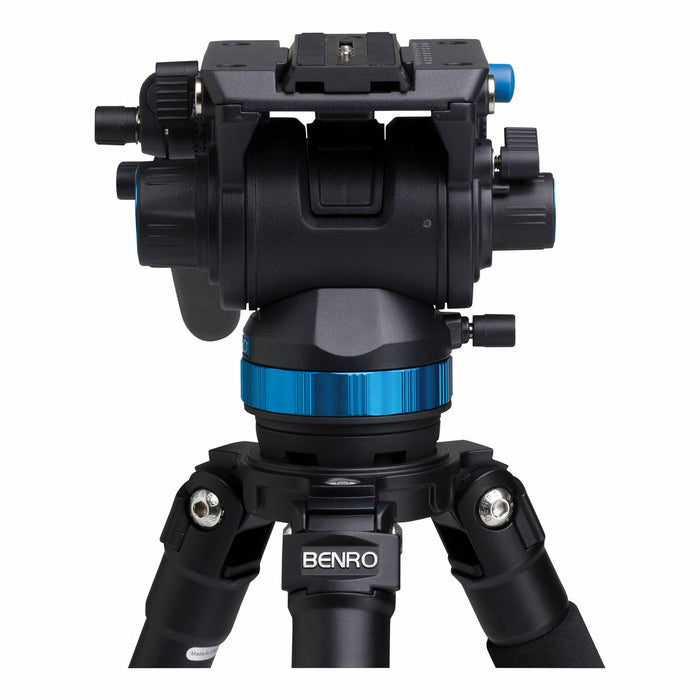 Benro S8 Pro Video Head with Flat Base
by shuttermaster.com.ph
Product Highlights:
17.6 lb Weight Capacity
For Tripods with 3/8"-16 Attachment
Stepless Pan and Tilt Drag Adjustment
Four-Step Counterbalance
The Benro S8 Pro Video Head with Flat Base, with 3/8"-16 threaded receiver, attaches directly to tripods, monopods, sliders, and other camera support equipment with a 3/8"-16 threaded stud. It can also be adapted to 75mm bowl-type legs and hi-hats using a separately available half ball adapter.

The S8 is a two-way pan/tilt head designed for video applications, and will support cameras weighing up to 17.6 lb. Designed to give you better control, the head features stepless, continuous adjustment of both pan and tilt drag; allowing you to dial in the amount of tension you feel most comfortable with for a given shot. It can pan a full 360° as well as tilt forward (lens down) 90° and backward (lens up) 70°. To help compensate for cameras weighing different amounts, as well as adapt to payloads with varying centers of gravity, the head also features a four-step (0 - 3), adjustable counterbalance system.
The removable pan bar handle can be mounted on either side for left- or right-handed operation. A second handle can be purchased separately if you desire two-handed operation
Sliding quick release plate can be positioned from 1.5" forward to 1.7" back of center
Ratcheting lock levers for pan, tilt, and the quick release plate