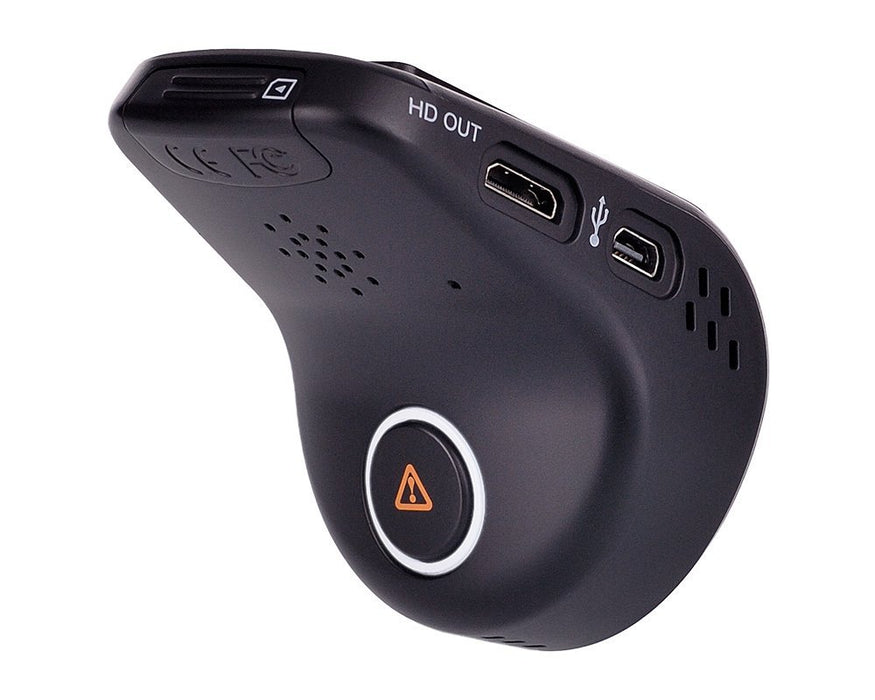 Vicovation WF-1 Smart Wi-Fi 1080p Full HD Car Dash Camera
by shuttermaster.com.ph
The Vico-WF1 Smart by Vicovation has great day and night video quality. A combination of Wide Dynamic Range (WDR), WiFi functionality with a feature called Vico-schedule enhances the image quality at night beyond most other dash cameras available.
The Vico-WF1 has a diagonal viewing angle of 160 degrees  which is about as large as it gets. The Vico-TF2+ is extremely durable and has extensive heat duration (many electronics have problems with being left in the heat). Video recording is seamless, meaning there are no gaps between video segments. There is also an option to record inverse video in case you want to position your camera upside down, in which case the on-screen menu will be inverted.
Iphone / Ipad Apps and Android Free apps for the Vico-WF1 are available. Features:   Compact one-key design with white LED indicator Vico-WF1 has one-key design. Short press the button to trigger the emergency record. Press 2-3 sec. to activate/de-activate LDWS.