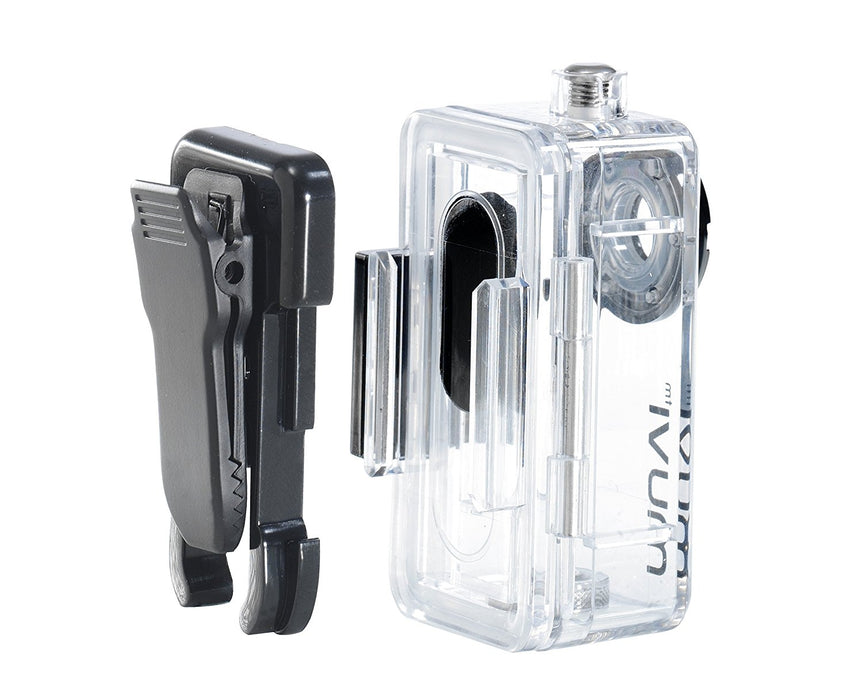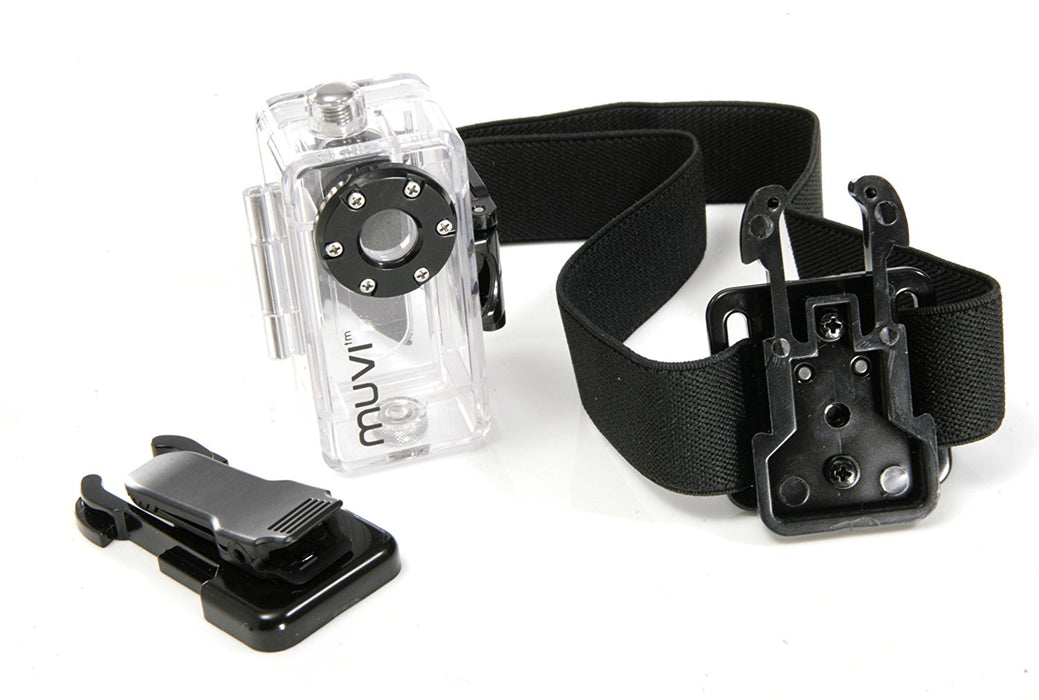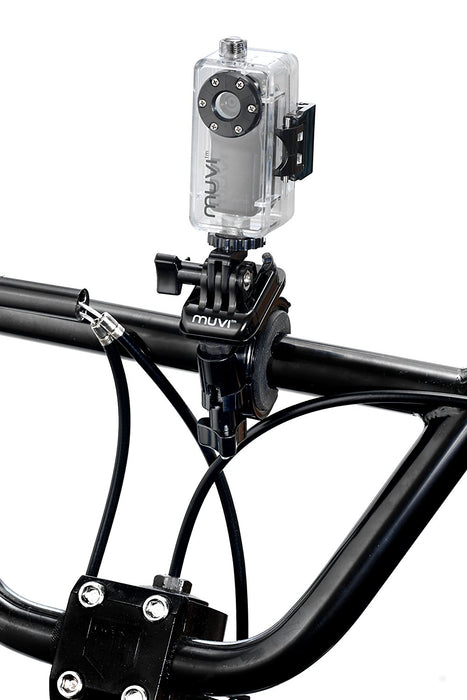 Veho-VC-A002-WPC Waterproof Case for Muvi,Muvi Turin & Muvi Pro
by shuttermaster.com.ph
For veho Muvi, Muvi Turin & Muvi Pro
Protects Camcorder in Bad Weather
Depth Rating: 99'
The veho VCC-A002-WPC Waterproof Case is designed for the veho Muvi, Muvi Turin, and Muvi Pro camcorders. The case allows you to capture unique marine video footage down to 99' (30 m). The hard plastic housing will protect your camcorder when taking part in all water sports and in bad weather. The case can access most of the camcorder's controls.
Light & Small

Housing is so small and light it can be used for other sports including skiing, boating, kayaking, and canoeing, as well as shooting in bad weather conditions.
Stylish Protection

Hard plastic housing shields camcorder from sand, rain, and snow.
Usable Depth

Offers waterproof protection down to 99' (30m) deep.
Convenient Shoulder Strap

Convenient strap to carry when you are swimming and diving.
Compatibility

VCC-003-MUVI, VCC-003-MUVI-PRO, and MUVI Turin camcorders