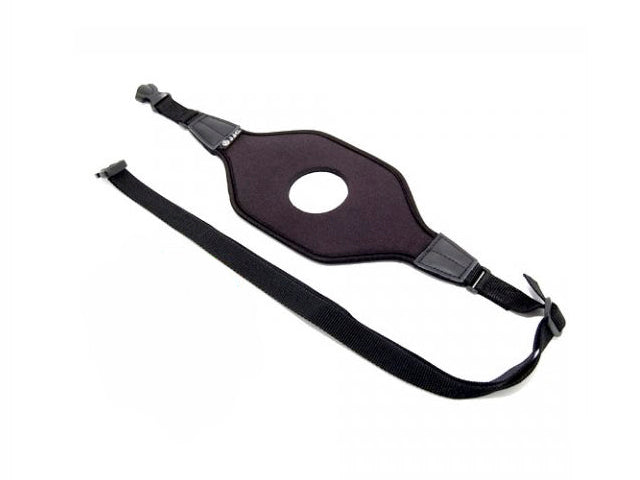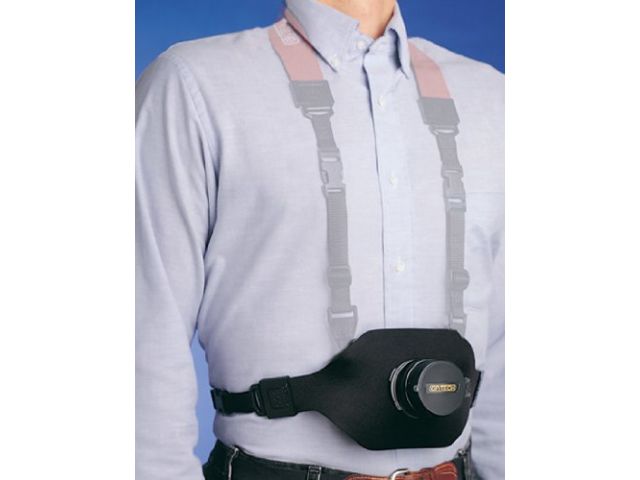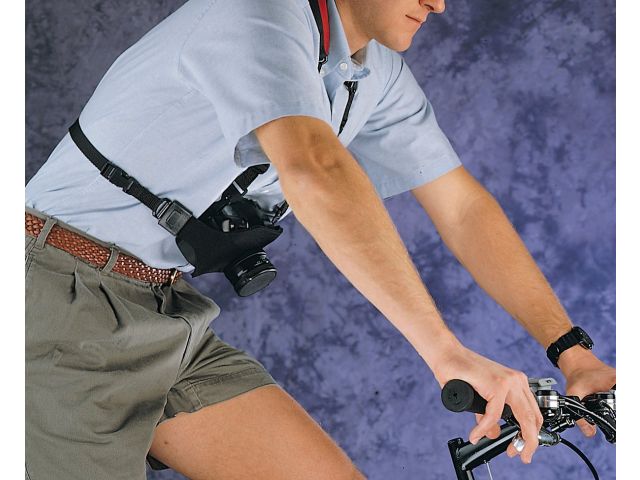 JJC ST-5 Camera Stabilizer Strap
by shuttermaster.com.ph
The JJC ST-5 Stabilizer Strap fits most camera / lens combinations and advanced digital cameras and holds them close to the body. Now the hands are free while the neoprene Stabilizer Strap holds the camera close to the body.
 ● Ideal for the active photographer. Now you do not have to leave your camera behind when cycling, skiing or hiking. Moving quickly through crowds, brush or even tackling rough hiking trails can be done without fear of damaging expensive cameras.
 ● The strap is fully adjustable from 19 to 55 inches (482mm to 1397mm) and can be easily customized by simply cutting the webbing to the desired length.
 ● The quick release makes the strap easy to attach and remove.