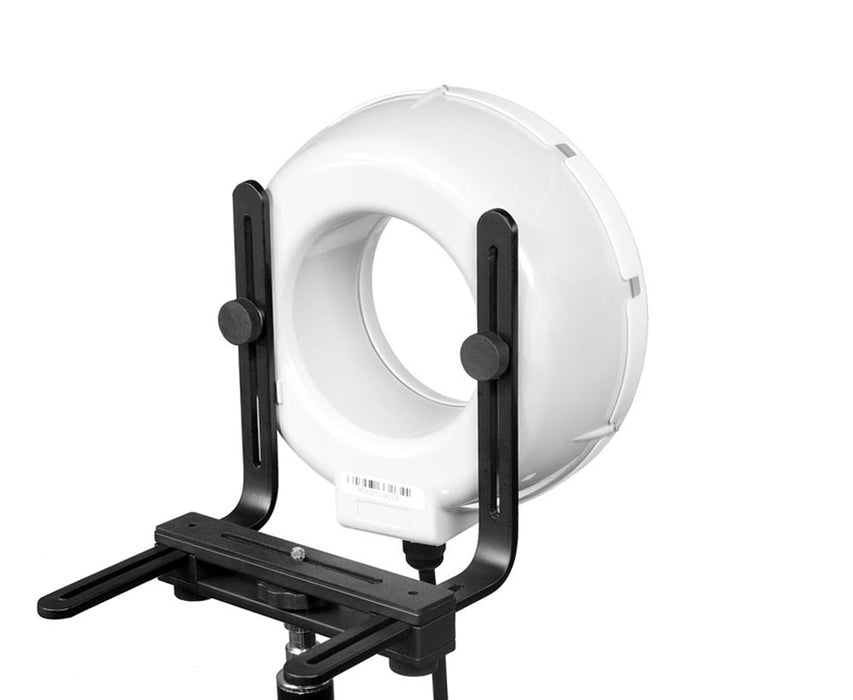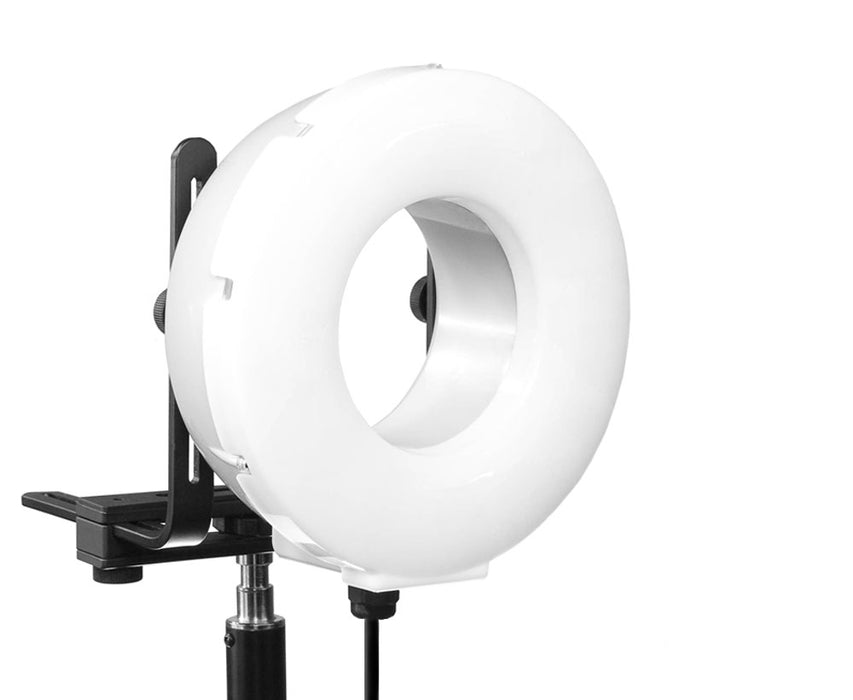 Jinbei RD-600 RD Head 600 watts
by shuttermaster.com.ph
Power: 600 W, guide number 76

fast recharging time (2.2 - 5.4s)

Flash speed: from 1/800 to 1/1200 seconds

Color temperature: about 5500K

Size: 180mm diameter, 100mm length
This Jinbei ring flash head connects to the RD-600 power pack and allows you to work with flashes without being plugged into a power outlet. Thus, an outdoor work or with a variable location is possible, such as celebrations or photographs in nature. Especially with portrait photography you get with this flash incredibly beautiful and professional shots by reflections of the ring flash in the eyes of your photo model.
With the help of the enclosed brackets, the Jinbei RD-600 ring flash can be mounted on a lens as well as on a tripod and can therefore be used flexibly.
It comes with a matching practical diffuser, with the help of which you can soften the light of your Jinbei RD-600 ring flash.